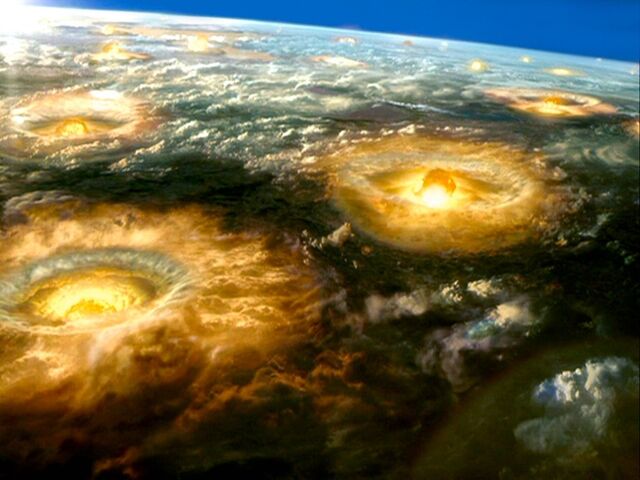 "You might have already known, sir, but I think I will say it again: we are under attack. A race of space-faring aliens have landed on the earth's surface, and have begun exterminating all human life. Almost all the smaller nations on earth have been exterminated, and only the largest ones remain standing. Your task now is to snatch victory from the jaws of defeat by destroying anything or anyone hostile to us. Good luck!"
Martian invasion force lands!
Edit
"More aliens have landed, and several cantonments have fallen to the invaders. They must be stopped before it is too late!"
File history
Click on a date/time to view the file as it appeared at that time.
Ad blocker interference detected!
Wikia is a free-to-use site that makes money from advertising. We have a modified experience for viewers using ad blockers

Wikia is not accessible if you've made further modifications. Remove the custom ad blocker rule(s) and the page will load as expected.